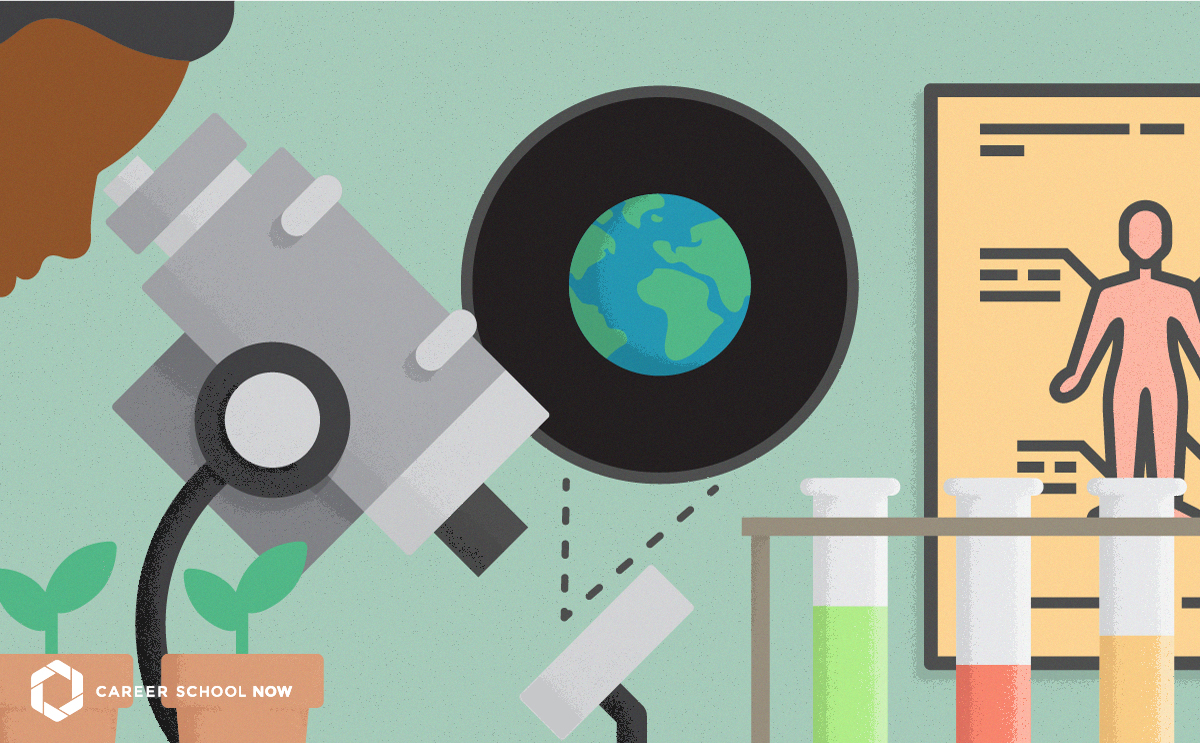 Natural resources, agriculture, and biology covers a variety of careers, from farm manager to scientist. There is steady growth within these careers, and it is projected to remain so in the near future.
Here's a list of careers within these fields of study and short descriptions of what these jobs entail. Follow the links for more in depth information about the career and search for a local school.
Natural Resources
Ecologist - A job as an ecological scientist or ecology technician may be in project consulting, research, or ecological restoration. Your field work may put you in hot, humid, or other uncomfortable situations.
Environmental Studies - With a bachelor's degree in environmental studies, you'll be able to apply for entry-level jobs at places like colleges, consulting firms, air quality and control companies, and with the government
Natural Scientist - Careers in natural science are so varied, it's difficult to consider them as one category. You may begin as an environmental technician or research assistant, working your way up to a supervisory position over time. Some entry-level jobs require a bachelor's degree in a field such as microbiology or engineering.
Agriculture
Agribusiness - Includes sales, marketing, and finance with a focus on agriculture. You may work at a farm equipment manufacturer, with a grains or meat producer, or with loans and insurance for farms and equipment manufacturers.
Animal Science - You'll work with domestic farm animals conducting research for universities, private companies like animal production facilities, or the government.
Food Scientist - Food scientists have a hand in everything from growing to manufacturing and distribution. Research labs and processing plants are some places food scientists may be found working.
Biology
Of course there are other careers, but these are the main programs one would take in order to work in the fields of natural resources, agriculture, or biology. Go back to the career guide to keep learning about different careers or go find a local school now.