Connect now with local schools!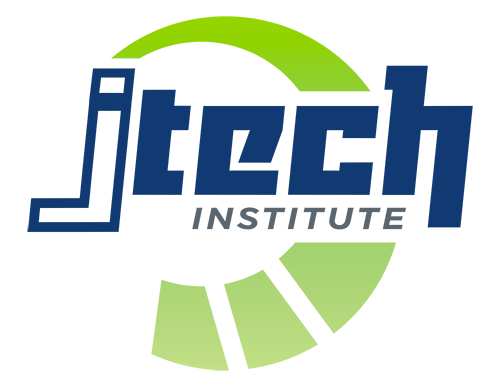 J-Tech Institute
For over 70 years, Jtech has been providing our students with the training and skills they need to pursue a career in their chosen fields. Our Programs include Automotive Technology, Diesel Technology, and Commercial Truck Driving.
Financial aid available to those who qualify.
Available Programs
Truck Driving, Transportation, and Mechanics

- ASE-NATEF-based training program

- Students immerse themselves in labs replicating real work environments

- Learn to maintain, diagnose, and repair various vehicles—all while using specialized tools and modern test equipment.

- Grads will receive an Occupational Associate Degree (OAD) in Automotive Technology and be ready to dive into the auto industry

Truck Driving, Transportation, and Mechanics

- ASE/NATEF-based program

- Learn to perform repairs to run diagnostics on different diesel engines.

- Whether troubleshooting a problem with a semi-tractor or running a preventive maintenance inspection on a heavy-duty truck, there's no shortage of experience found in this program.

- Grads will receive an Occupational Associate Degree (OAD) in Diesel Technology and join the ranks of countless industry professionals making a difference around the world
Accreditation